Since my switch to an all natural and organic lifestyle, I've had to re-stock my kitchen with all things organic. Not only that, I've had to replace all my face/body products, throw out my entire household cleaning products, and many more items that aren't healthy for us humans.
Now I'm surrounded with a bunch of things that are chemical free and/or green products.
I not only have my mind focused on a greener lifestyle, I also want to live life as frugal as possible too!
With that being said, I started looking around at things that I already own to figure out ways to re-use it, and upgrade it with things that I already owned.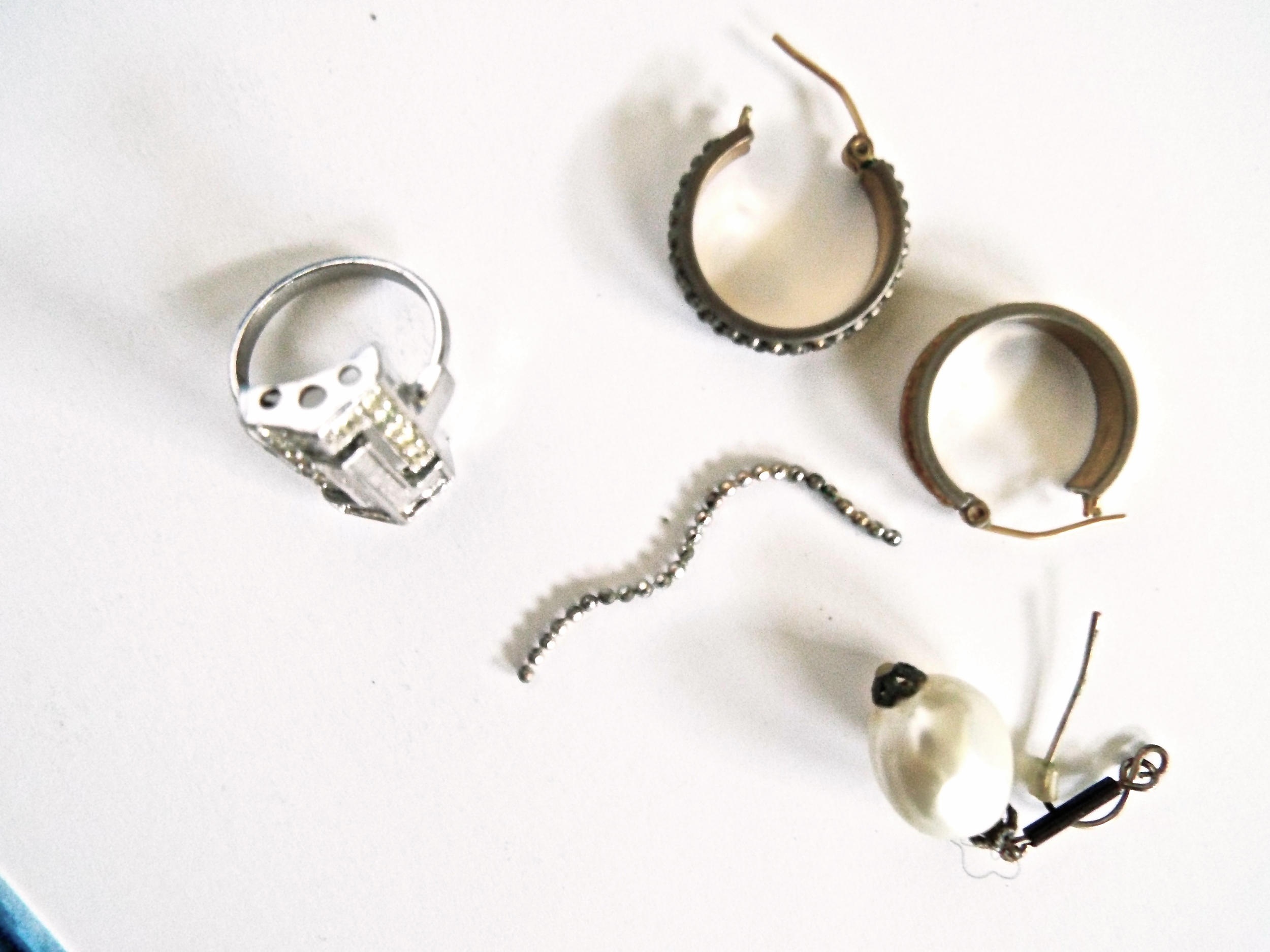 One of those things that I notice was going to waste, was all my nail polish. I looked around at my many nail polishes and thought about my old girlie diva self. Now that life has been replaced with my inner hippie self.
There was sadness that all the beautiful colors would go to waste.
Until…
One bright sunny day, I wanted some new jewelry!
But... I have been in too much of a "frugal mindset", to even think about buying anything new that could not be eaten! lol
So, I thought long and hard.
Wallah! How about I turn my tarnished and lame jewelry, into fun, hip, and colorful jewelry! Now I have jewelry that goes with a lot more of my outfits in my closet!
So I did!
Not only did my Jewelry get a make-over, I also never have to grab the wrong house key again! Or mix-up hair brushes with my mom!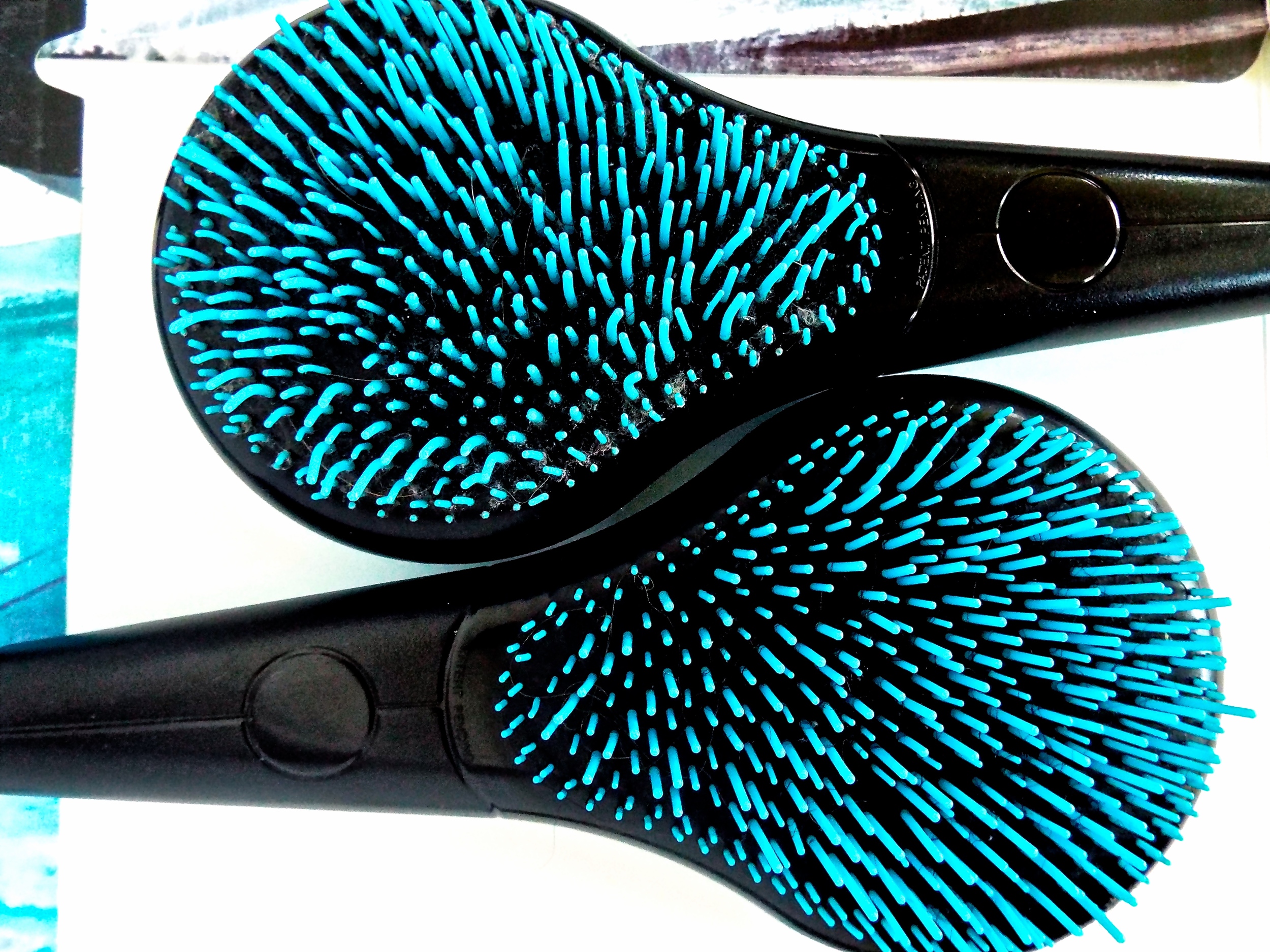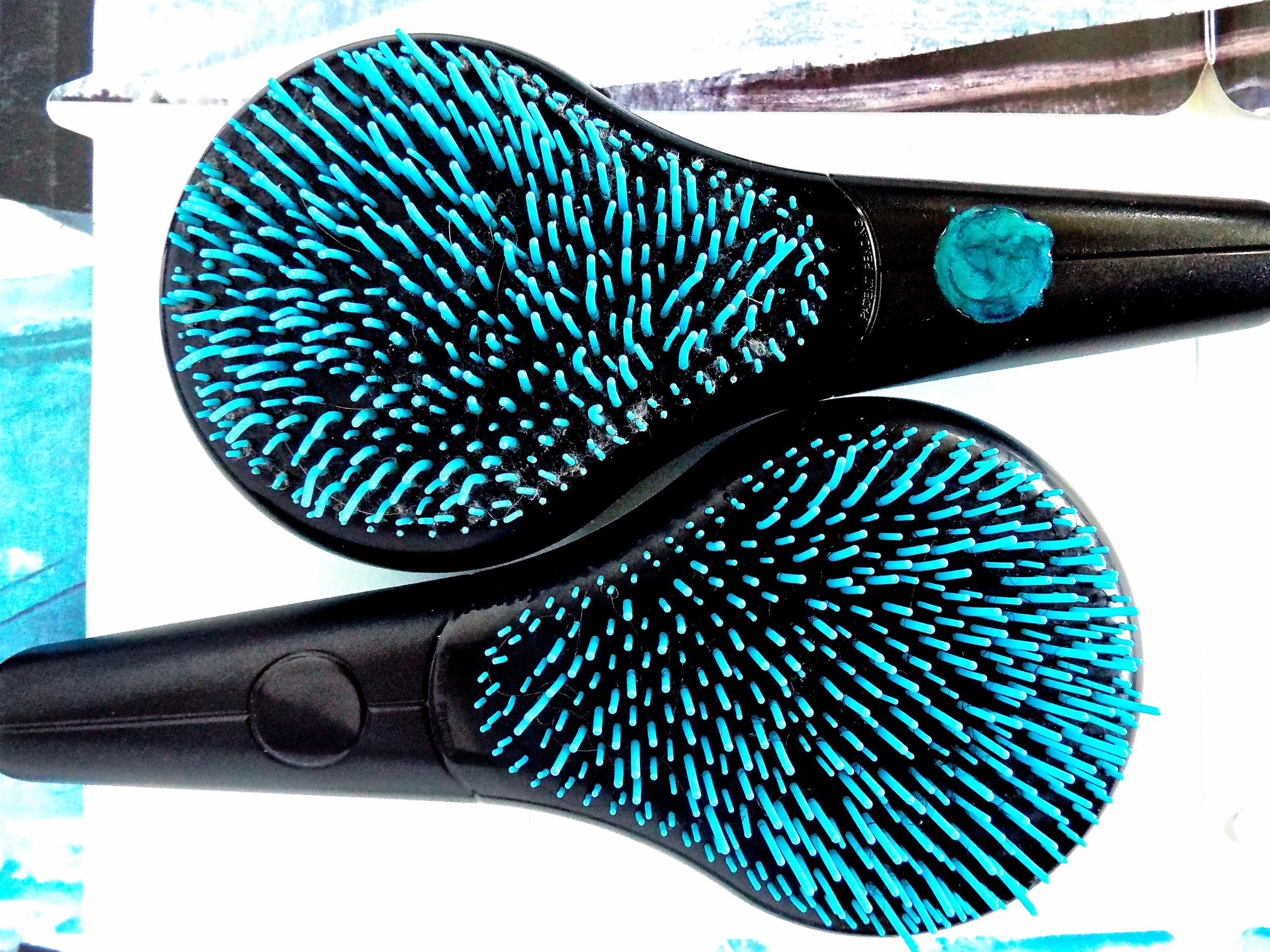 Here is a couple of fun ways to use nail polish if you have any laying around the house collecting dust!
I'm also so thrilled to show off my refurbished blue jewelry in the shade of "Silk" by Sinful Colors!